"It's difficult finding tasty low sugar drinks. The supermarkets don't tend to have many if any, so i'm stoked to find Drink happy. Awesome range." Hamish

This is a sampler box of 9, healthier and more interesting low sugar drinks delivered to your doorstep for when you simply want something different to drink that's not full of sugar. All these drinks have less than 5g of sugar per serve in them.
Buy one-time or subscribe & save!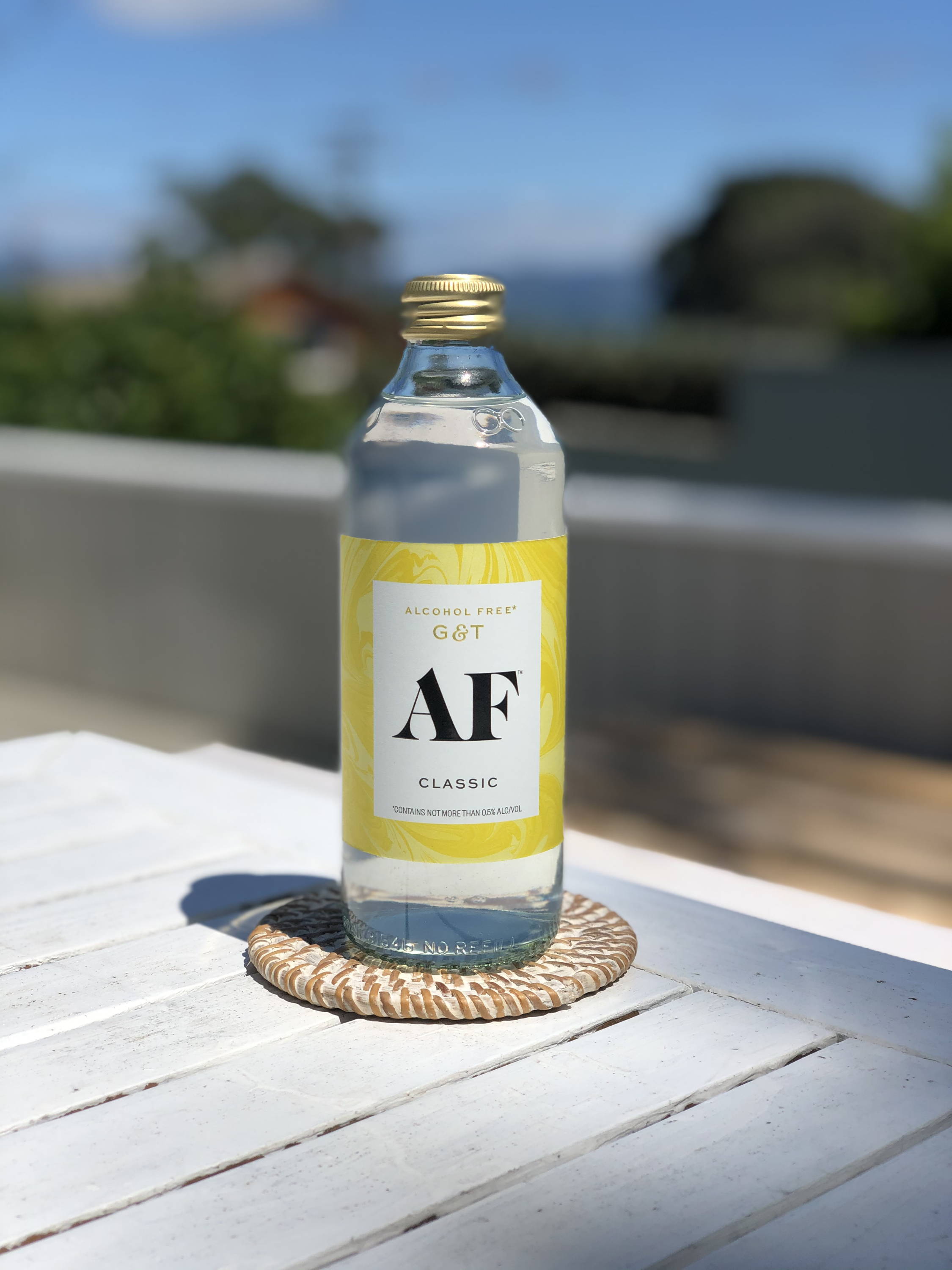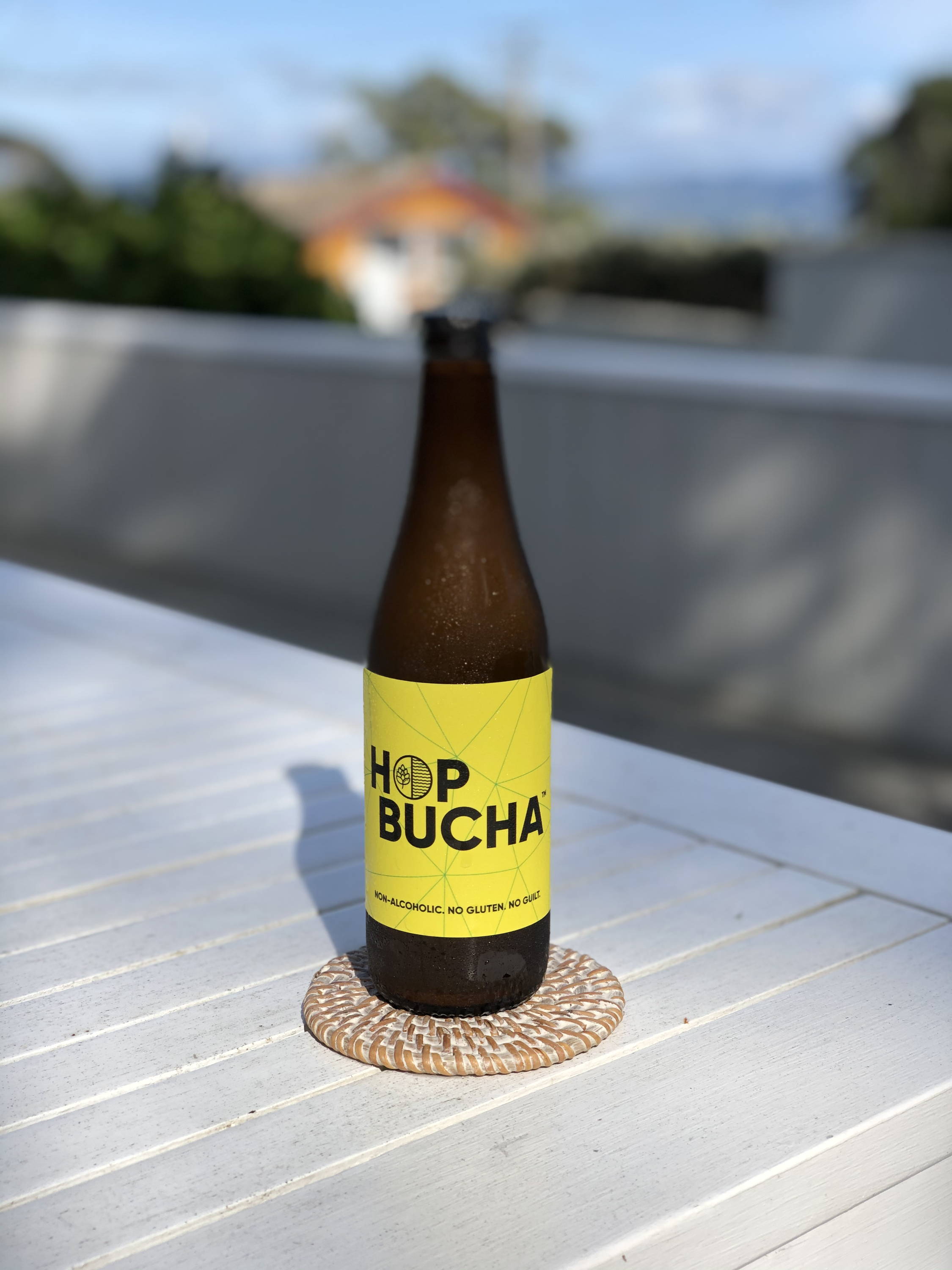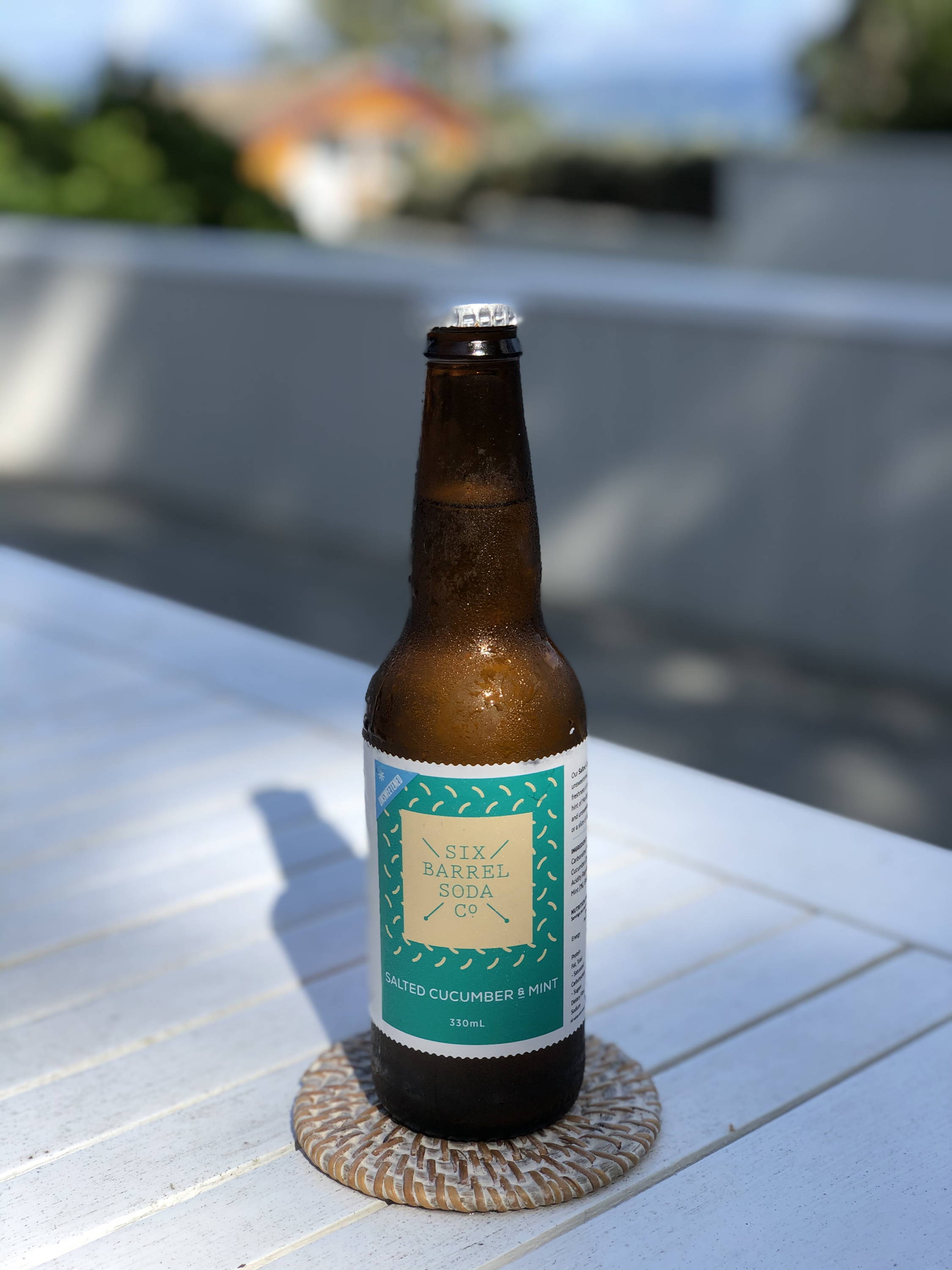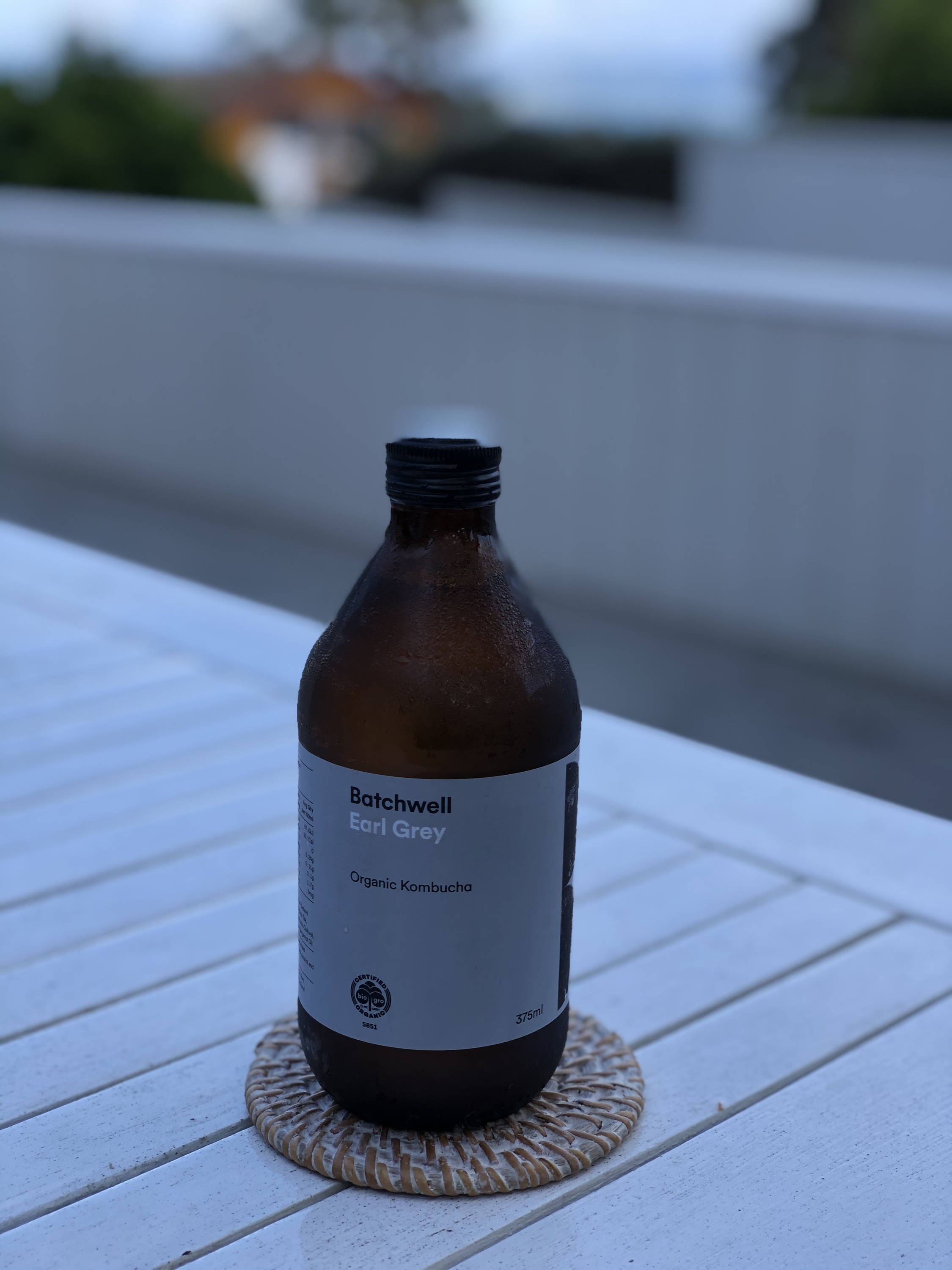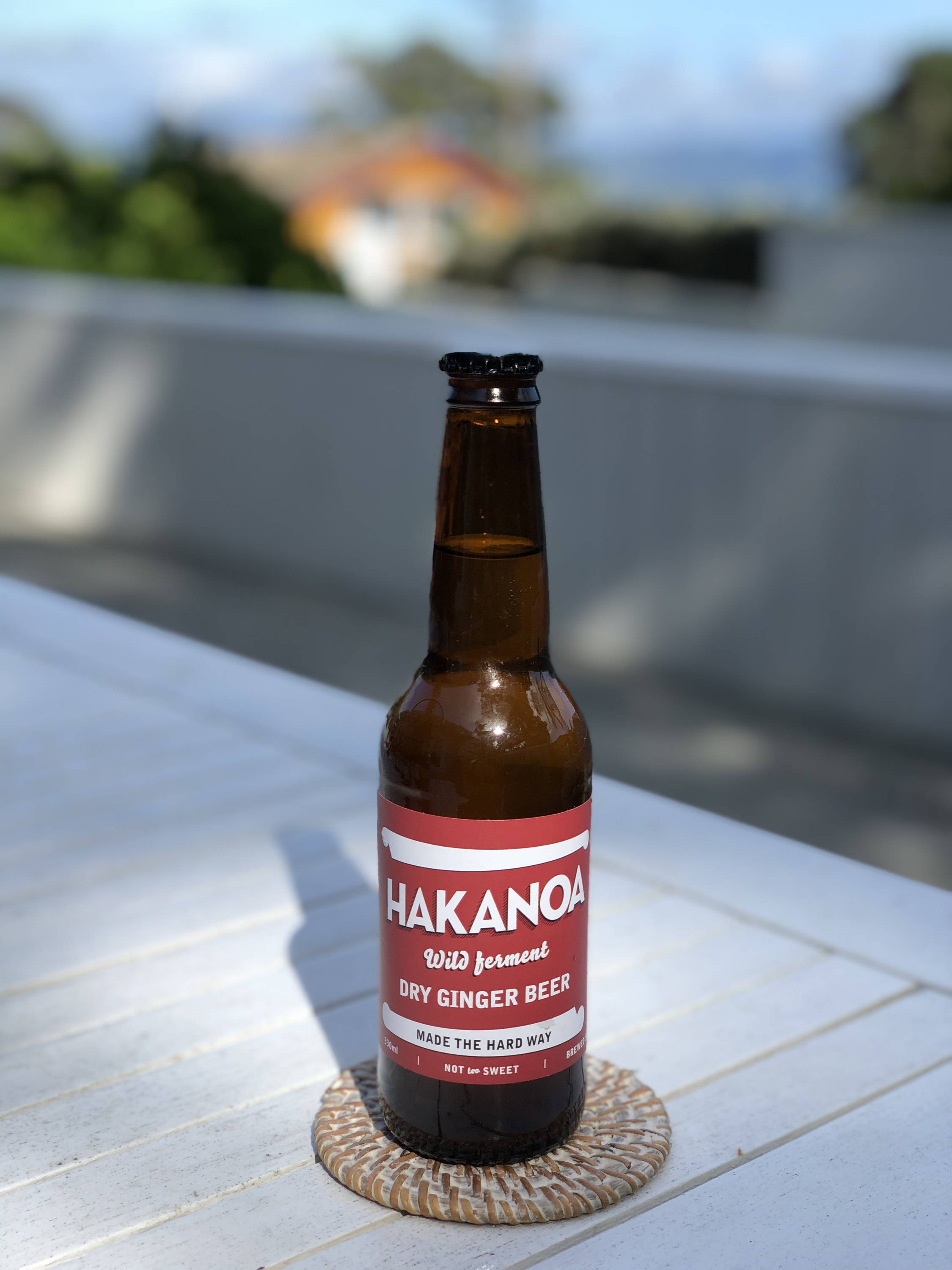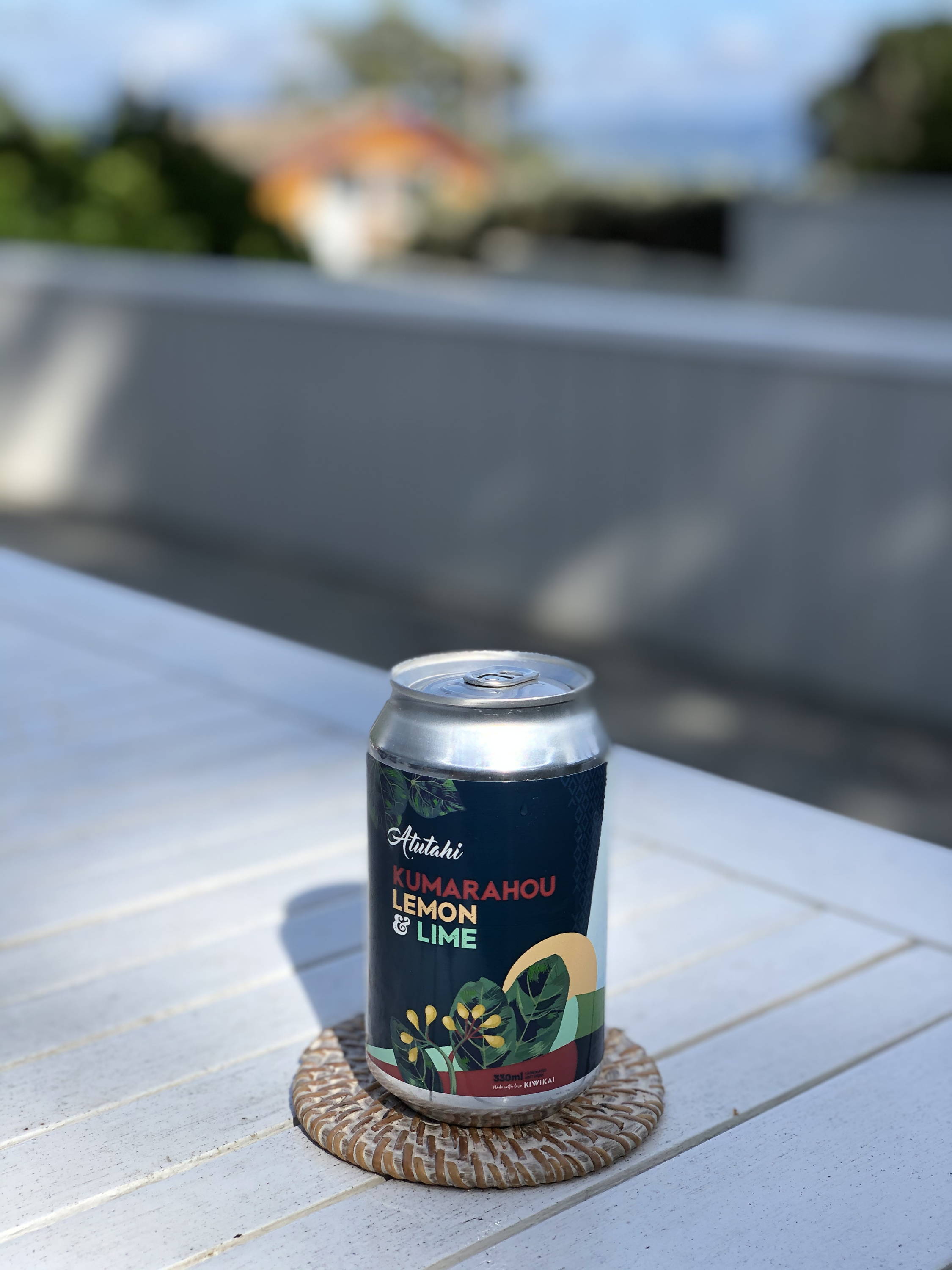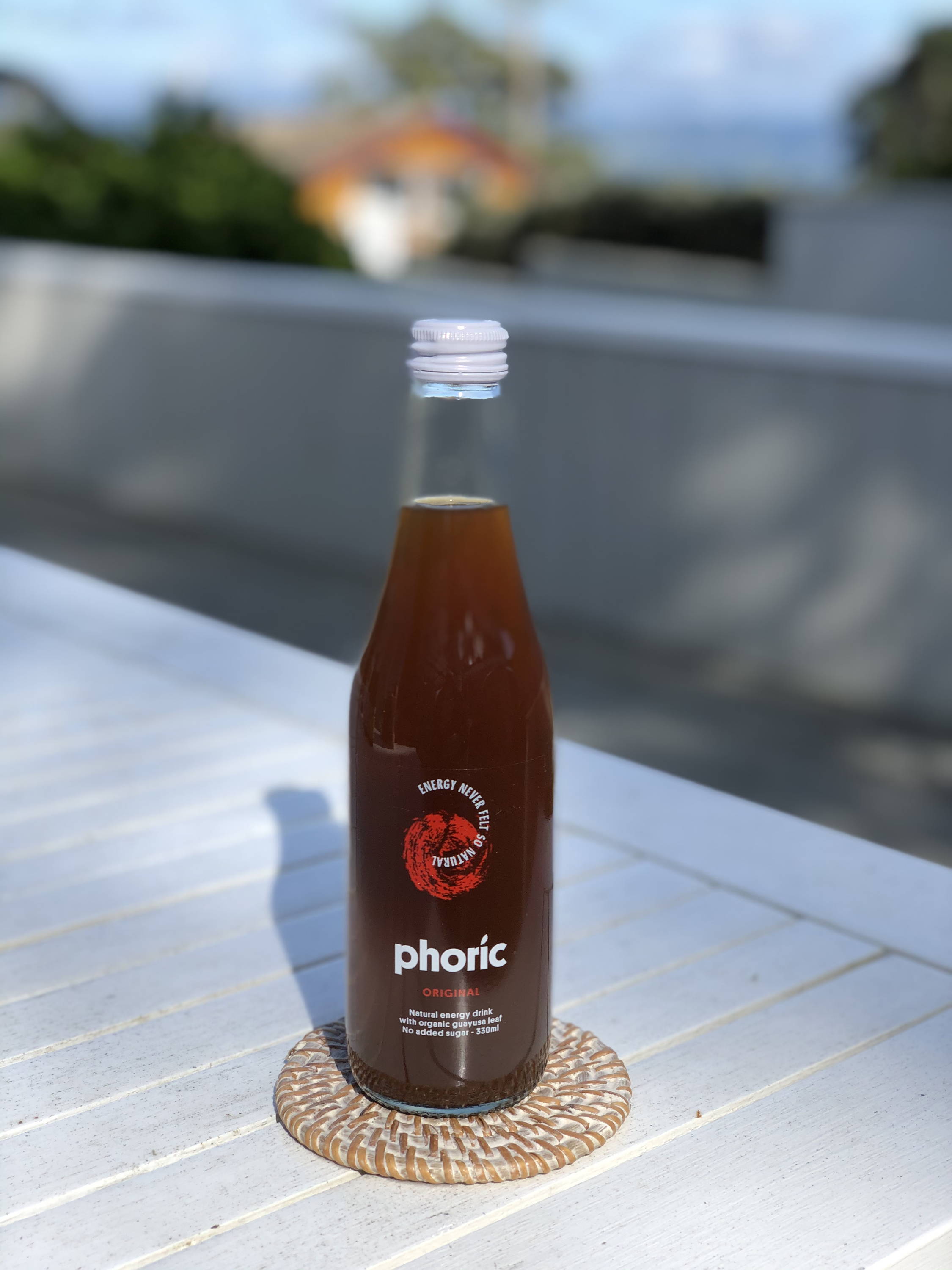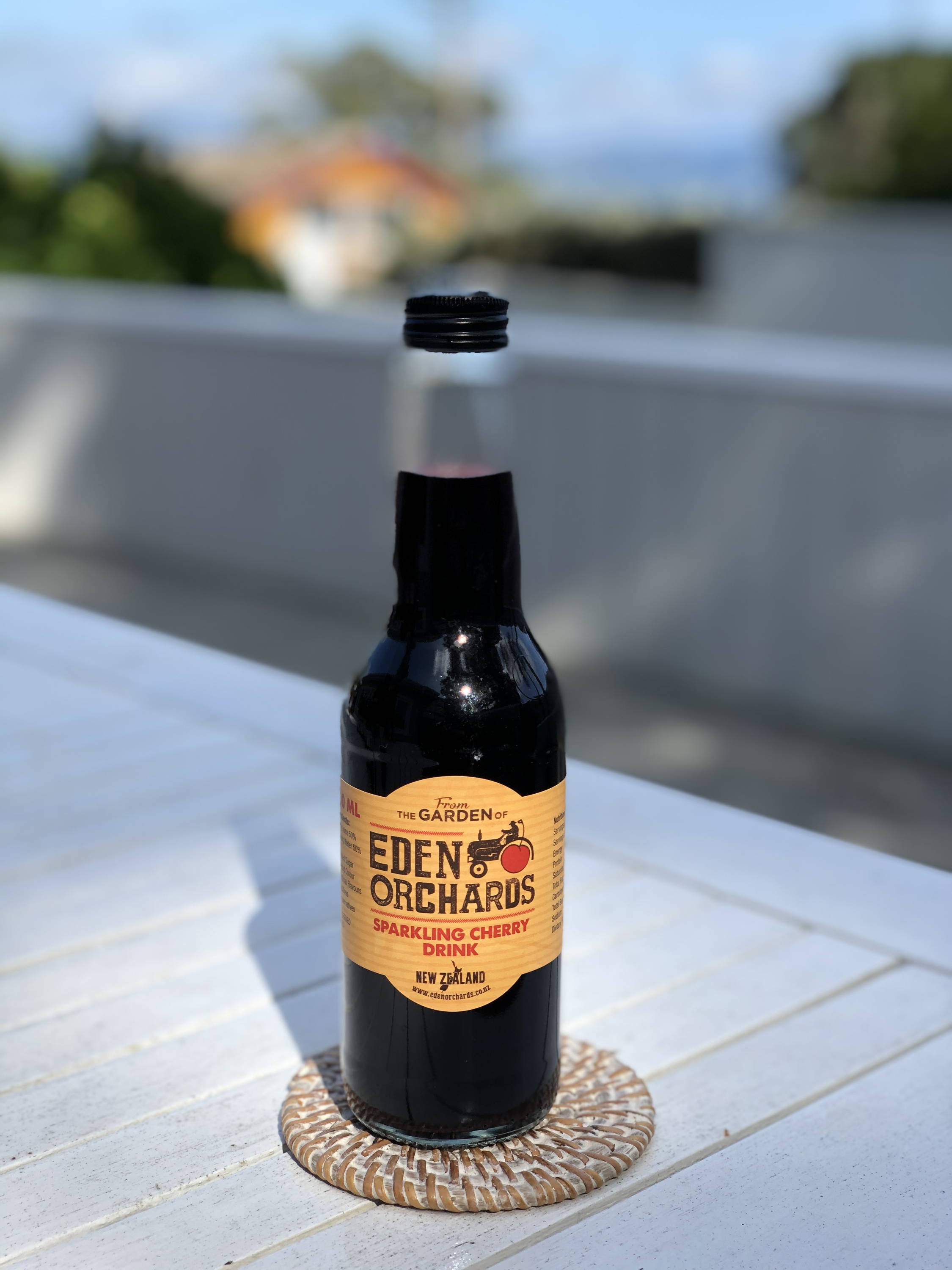 The perfect companion for when you're changing the way you drink.
Taking some booze-free options to a social gathering or being "sober curious" no longer means dull companions - the drinks we feature are unique, small-batch brewed, and not mass produced using artificial ingredients!



Replace water with interesting
You don't have to replace water with sugar dense, commercial options from the supermarket - simply let us help you get organised so that there is always something interesting and tasty to grab from the fridge!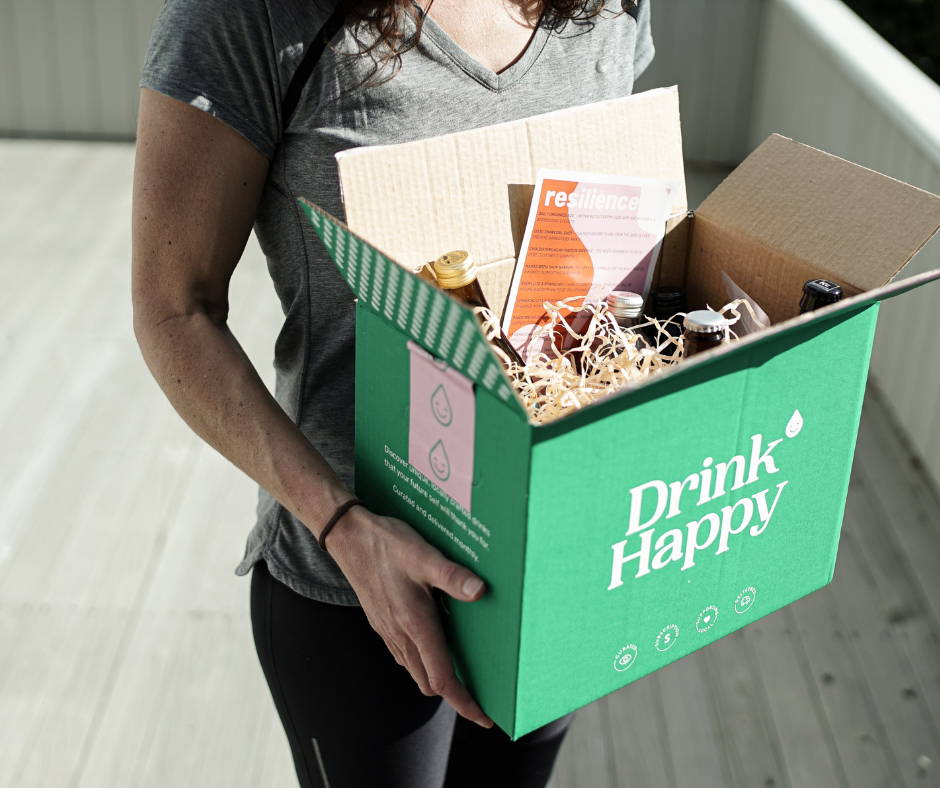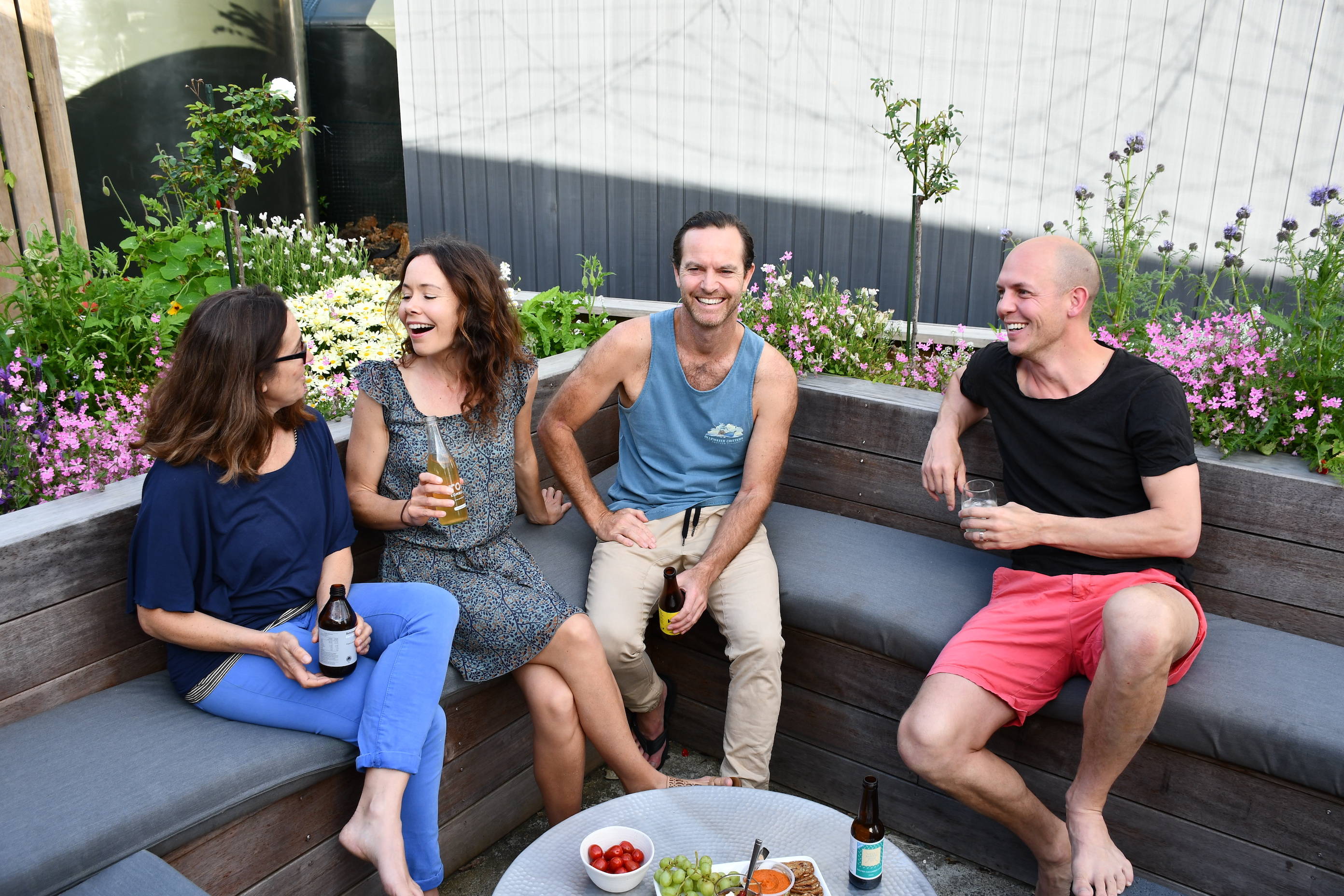 Just because you're sugar free doesn't mean you have to drink fun-free
Taking some booze-free options to a social gathering or being "sober curious" no longer means dull companions - the drinks we feature are unique and interesting and taste really really great!



Support local as you drink happier
Local crafters around New Zealand have created a wide range of delicious, innovative drinks that we have curated in our low sugar selection that means no more than 5g of sugar per serve.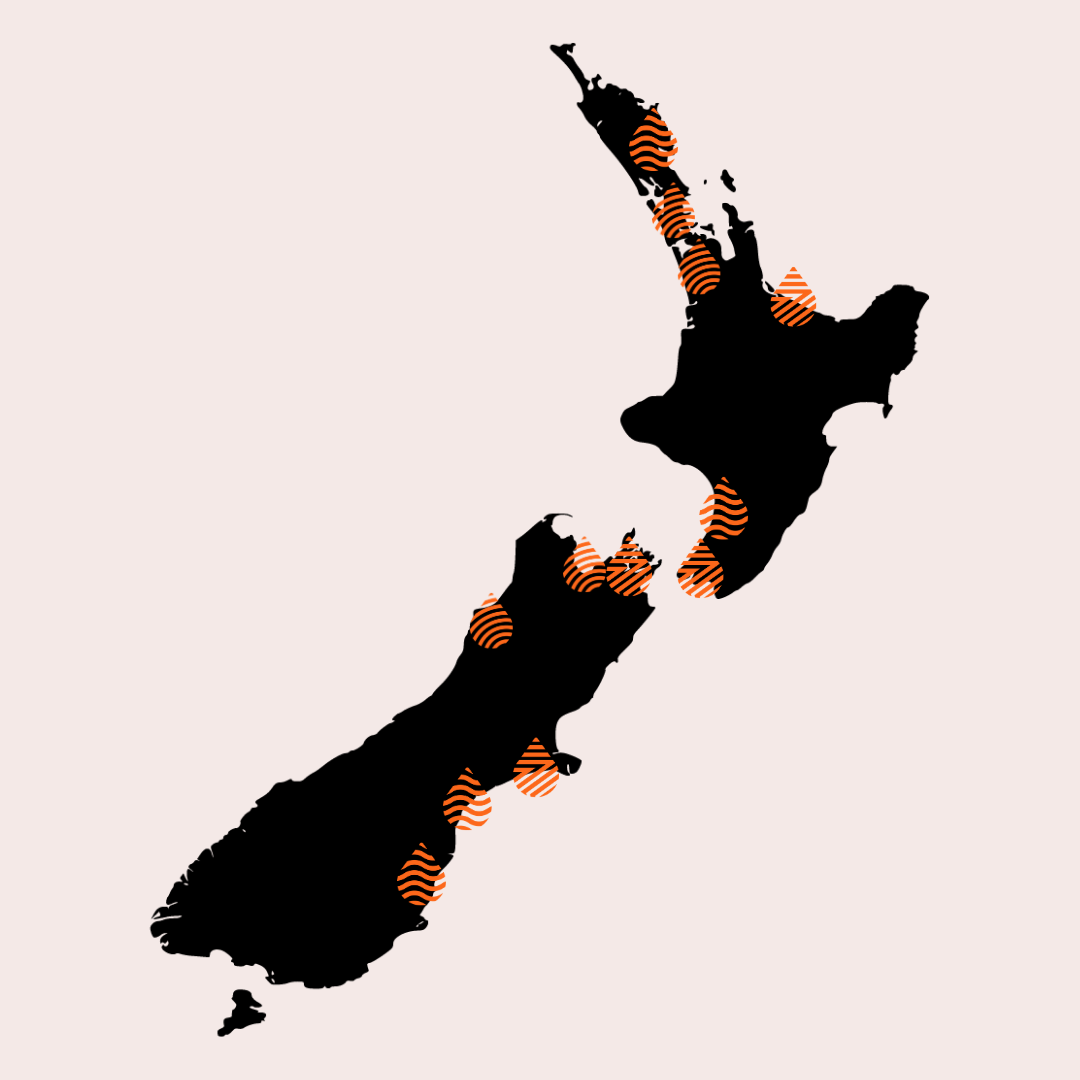 1. BUY ONE-TIME OR SUBSCRIBE
Buy our 9 drink box for a one-off occasion or gift or subscribe to receive it monthly so you always have water alternatives at your home or work.

If you don't like any of the drinks we've sent, simply tell us and we'll add in up to 2 replacements, FREE OF CHARGE, to the next box you buy. No questions asked. We want to help you find the drinks you love.




3. BE MORE INTERESTING AT 5PM
Have that refreshing drink you deserve during the day, after work, at home or with your friends in the evenings. Drink delicious water alternatives and feel smug that you're not cramming your body with sugar.
Here is a solution for interesting drinks for when you cut back or stop drinking booze
So long boring soda and lime! Taking some booze-free options to a social gathering or being "sober curious" no longer means dull companions - in fact local crafters around New Zealand have created a wide range of delicious, innovative brews that we have curated in our "Nine & Dry" box selection that means no hangovers, no anxiety, and that are even good for you. You've likely landed on this page as you, like many these days, are thinking about your relationship with alcohol (sorry Frank the Tank, your days might be numbered). It means becoming curious about all the benefits and the challenges associated with alcohol - but finding something interesting to drink as an alternative is no longer a challenge.
AF Classic - Sugar per serve: 12g. An alcohol free expression of the classic Gin and Tonic – juniper, quinine, a crisp spritz of lemon, and Afterglow™ - the botanical extract that mimics the pleasant warmth of drinking alcohol – without the alcohol.
New Leaf Hopbucha - Sugar per serve: 3g. Hopbucha is special. It was made with only four ingredients. They took pure Riwaka hops from Nelson and fermented them with their organic kombucha culture. To this, they added organic cane sugar and filtered water. After a week of careful fermentation, most of the sugar is consumed and the magic of the hops is transformed into this sparkling and thirst-quenching elixir loaded with probiotics. Hopbucha is non-alcoholic and only has 3 grams of sugar but it delivers a snappy kick that beer lovers and non-beer drinkers can both appreciate. Non-alcoholic. No gluten. No guilt. Hangover sold separately.
Ārepa Performance - Sugar per serve: 14.8g. Instead of struggling to remember what you did last night, this nootropic drink powered by blackcurrants and pine will keep your wits about you and a laser-sharp focus! Perfect before a date or quiz night! Patented formula designed by world-class neuroscientists to boost your brain and immune system with nature's most powerful brain-food polyphenols; New Zealand Pine Bark and New Zealand Neuroberry Blackcurrants. Drink Ārepa Performance 20 minutes before your most important moment or daily for enhanced brain function.
Six Barrel Soda Cucumber & Mint - Sugar per serve: 0.3g. If you want something refreshing or something less sugary as a mixer as you progress towards less alcohol, then you can't go past this. Salted Cucumber & Mint is a crisp unsweetened, savoury soda. It has the freshness of cucumber and mint with a hint of Marlborough sea salt. Clean, dry and sugar free. Try it as is or with lime or a slice of cucumber.
Batchwell Earl Grey Kombucha - Sugar per serve: 3.1g. A really yummy reward drink to replace the end of the day wine or beer. Batchwell's latest offering and their first all tea flavour. They've used black darjeeling tea with organic bergamot oil, and constructed the flavour to give a vibrant nose and a dry mouthfeel with floral, fruity notes. Ingredients: Purified New Zealand Water, Organic Sugar, Organic Tea Blend, Organic Darjeeling Tea, Organic Bergamot Oil Organic Kombucha Culture.
Hakanoa Wild Ferment Ginger Beer - Sugar per serve: 18.5g. You can get through any Summer drinking session with a ginger beer, and this one is low in sugar compared to all the ones you'd find in a supermarket. Cuisine Artisan award-winner 2015. Just like the stuff folks used to make at home. 1/2 the sugar of most other brands, and more ginger than anyone.
Atutahi Kumarahou Lemon and Lime - Sugar per serve: 19.2g. For when the fizzy drink is needed but you at least want it to count for something! Traditionally used by Māori as treatment for several conditions, in particular the lungs. Kumarahou (Pomaderris kumeraho) is a highly acknowledged rongoa for Maori. They have blended this amazing native leaf with a light syrup to create the wonderful Kumarahou Lemon & Lime drink.
Phoric Original Natural Energy drink - Sugar per serve: 21.8g. Swap out the Red Bull and vodkas with Phoric. A natural source of energy rather than artificial. In fact energy never felt so natural. Ingredients: Sparkling water, apple juice concentrate, organic guayusa leaf concentrated infusion (filtered water and organic guayusa leaves) (1%), lemon juice concentrate, natural flavours, natural elderflower extract, natural lime extract, natural caffeine from green coffee beans.
Eden Orchards Sparkling Cherry Juice - Sugar per serve: 19.8g. Eden Orchards half sparkling water, half Cherry Juice mixture, is a refreshing must have on the go! The perfect size for taking to work, or for the kids after school, it's still preservative and sugar free, but designed for those times when you need a ready to drink treat.
Here's what our customers are saying about us!